An offshore trust is created when assets are transferred to a trustee in an offshore jurisdiction. The trustee becomes the legal owner and is responsible for managing the assets and distributing them to the beneficiaries of the offshore trust (which could include the person or corporation which transferred the assets to the trustees) in accordance with the terms of the trust deed.
The terms on which the Trustees administer the trust assets are detailed in a trust deed and trust legislation to govern trusts has been enacted in many common law jurisdictions.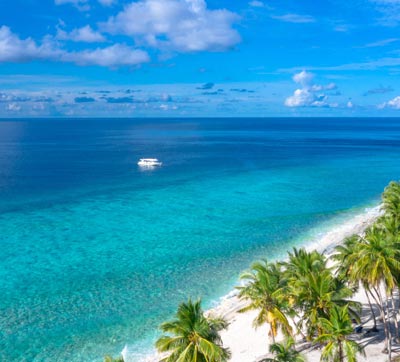 Benefits of an International Trust registered in Belize (Offshore Trust)
An offshore trust is the solution for individuals who:
Why establish an offshore trust?
When a trust is established in a suitable offshore jurisdiction, provided that residents of the offshore jurisdiction are not beneficiaries of the offshore trust, then there will be no local taxes applicable to the assets and income of the trusts, regardless of where such income is earned.
Belize is one of the few if not only countries that has immediate protection against proceedings for fraudulent conveyances. There is no period of time that a Belize Offshore Trust must be established before it cannot be attacked. Such protection is immediate and while it can be set aside for duress, fraud, mistake, undue influence, misrepresentation or incapacity of the Settlor it cannot be set aside even if it is made for the avoidance of creditors, spouse claims or other such matters.
Belize does not have a Reciprocal Enforcement of Judgments Act with the US that confers rights on a US court to enforce such US Court orders in Belize. Accordingly, such a claimant must reinstitute or duplicate any proceedings in Belize to access any assets held by the Belize Trust or Trustee in Belize. Property provided by a Settlor to an invalid Trust shall, subject to any order of a Belize Court, be held by the Trustee in Trust for the Settlor absolutely, or if he is dead, as if it had formed part of his estate at his death. An Offshore Trust in Belize does not have any corporate personality.
The Foreign Account Tax Compliance Act ("FATCA") was enacted by the United States in 2010 and went into effect on July 1, 2014. This memorandum discusses how FATCA applies to Belize trusts and how Belize trusts can avoid the 30% FATCA withholding tax.